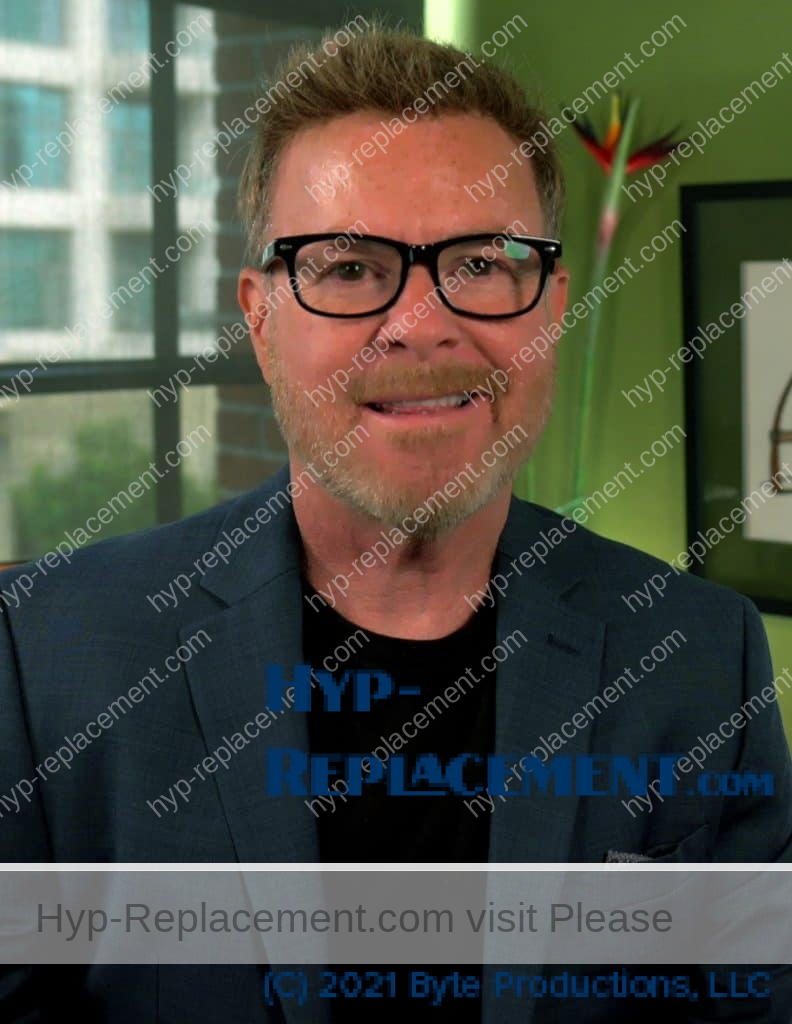 People tend to achieve what they think they can achieve.
I help people adjust their thinking to lose weight, feel in-control, and become their best self!
Weight Loss / Management
Eliminate Sugar Cravings
Gain Control over Stress Eating
Change your inner self-talk
Update your beliefs about self-image
and much more…
Convenient virtual sessions via Zoom for busy people.
Do you want to lose weight and have not found success in "diets" or perhaps failed at using other approaches? I specialize in using hypnosis to help clients lose their excess weight permanently. 
I'm a Certified Hypnotherapist who has personally lived a life full of the weight struggles that you may be experiencing.  I have the wisdom to guide you, and the Hypnotherapy expertise to help you.
Close your eyes. Imagine your food cravings floating away.  Imagine a day of eating only what's good for you.  Imagine hypnosis actually helping you lose weight – because it does!
Unlike traditional therapy, Hypnotherapy works with both your conscious and subconscious mind to harmonize your beliefs and release inner conflicts which may show up in your life as fear, anxiety, anger, procrastination, eating too much/not enough, or many other things that can range from a bad habit to an addiction.
Schedule a free consultation today and take that first step in becoming the person you are meant to be!
Do any of these sound like you?
If you can relate to any of that, let's talk.
Weight Loss Jumpstart!
(limited spots remaining)
Limited Opportunity – join my Weight Loss Jumpstart! program and receive 6 private Zoom hypnotherapy sessions at a special price of $695.  During these sessions, we will start you on a path to success in managing your weight with emphasis on habits that will sustain your goal weight – NOT with a diet.  Depending on your goal, additional sessions may be added at a discounted rate.  Book your package on the SCHEDULE page, or book a free consultation to discuss your goals and we'll come up with a plan tailored just to you.
*Subject to appointment availability, new clients only.
CONSIDER ME AS YOUR COACH AND PARTNER
During our sessions we will focus on upgrading to a new self-image, recognizing and rewiring emotional and subconscious blocks to weight loss, and deeply imprinting motivation for healthier eating habits and physical activity. The number of sessions you will need will be determined by your weight loss goal, and motivation to achieve it.
Good health begins in the mind. I will teach you to recognize and shift old conditioning and beliefs around food, exercise, and self-care and reinforce all with hypnosis. Although our work will involve a deep dive into your eating habits and patterns, this is not a diet! We work to help you tune in with your intuition and make simple lifestyle and habit shifts that cause you to feel more energized, motivated, and lighter. As a result, your body will naturally begin to release emotional and physical weight.
I work well with clients who are high-functioning and otherwise successful. Sometimes we call them the "worried well". Even the worried well can struggle with issues of weight and self image. Let's fix that!

It doesn't need to be complicated.
Every client receives therapy tailored to their specific needs.
But basically, it looks like this…
On this 15-20 minute call, we'll get to know your unique issue and discuss your goals for a successful outcome.  And you'll get to know me too!
I'll propose, create and implement a therapy plan to help you get on the right track to revealing, becoming or reaffirming that person you are meant to be.
Pop open the champagne.  Give yourself a high five.  Buy a boat.  Whatever you do to celebrate big achievements in your life, get ready to do that.
"Josh has changed my life for the better. Helped to shed unwanted negative thoughts on a daily basis and shed almost 60 pounds. He has helped me to achieve my goals of a lighter self emotionally and physically, to equal greater confidence/ self- knowledge; a new me! "
Join my Mailing List and receive helpful weight management tips and offers.
Your information will not be sold or shared. Unsubscribe at any time.