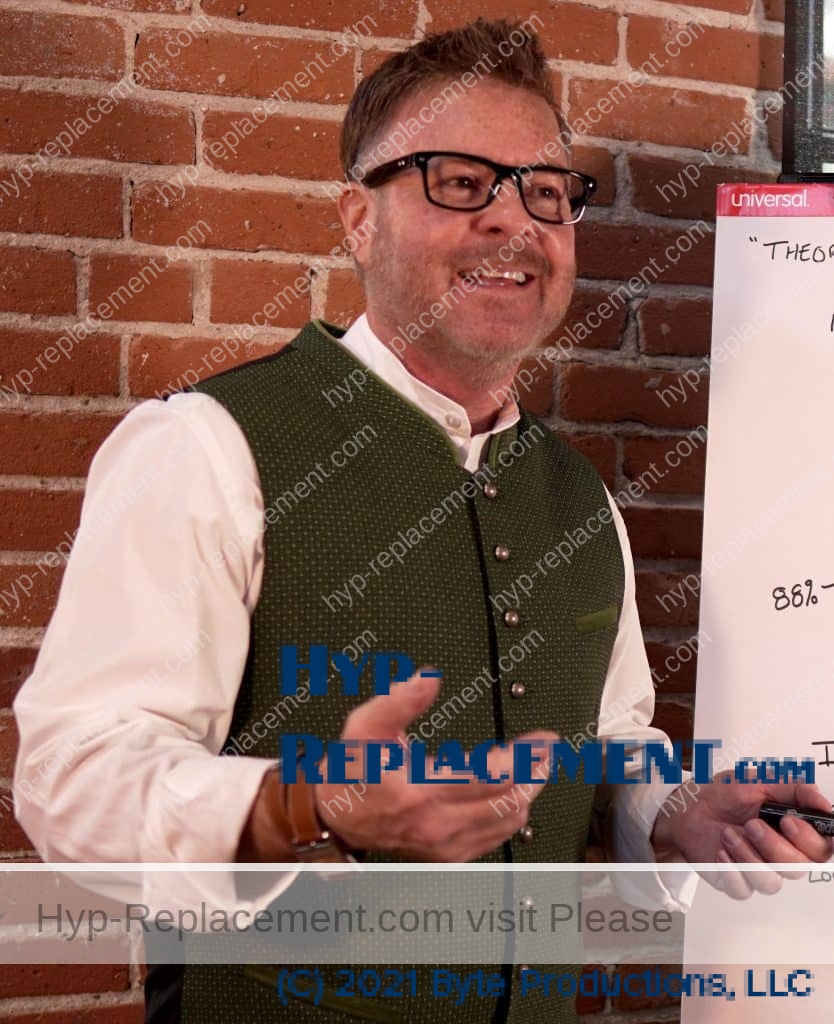 I am a college trained Certified Hypnotherapist, and Certified NLP Practitioner who also brings over 35 years of business experience from the technology industry as a software interface designer and product development Director.  Many of my years have been at the helm of my own company which allows me to draw from a corporate and non-corporate perspective to share with clients in crafting a therapy plan to:
Dramatically reduce your Anxiety and identify its sources 
Clarify your goals and roadblocks to achieving them
Create a clear hypnotherapy plan to reach that goal
Utilize Hypnosis and NLP to laser point your focus towards your goal
Help you update, add, or release habits that can hinder progress
I work with clients all over the world via Zoom Meeting.  Be sure to check out my Blog section to learn more about Hypnosis and NLP and how it may be the de-stress, jumpstart (or re-boot) that you need!
During my technology business work life, I personally used Hypnosis and NLP and felt like I had discovered a secret tool to maintain my "calm" in the face of continual deadlines and deliverables.  It was that experience that lead me into become a Hypnotherapist.  Fast forward many years, we now see Hypnotherapy and NLP becoming more mainstream with a growing list of published studies which document the power of the subconscious mind.
If you're ready to release anxiety, stress, and shed unwanted weight, habits or fears, yet have not found success with other methods or therapies, get in touch and let me help you.
Diploma in Clinical Hypnotherapy with Honors
Hypnosis Motivation Institute (HMI), Tarzana, CA
Bachelor of Arts Degree in Economics
Claremont McKenna College, Claremont, CA
Graduate Certification in Retail Food Industry Management
University of Southern California School of Business, Los Angeles, CA
Certified Hypnotherapist
Hypnotherapists Union Local 472
Certification Number: 58290086
Certification Valid to: February 2023
• Hypnosis and ADD
• Hypnosis for Anxieties and Fears
• Hypnosis for the Caregiver
• Hypnosis and Grief Recovery
• Hypnosis for Immune Disorders
• Hypnosis and Pain Management
• Hypnosis and PTSD
• Hypnosis and Sports Performance
• Hypnosis for Test Anxiety and Success
• Hypnosis and Tinnitus
• Hypnosis for Transgender Clients
• Hypnosis and Weight Loss
• NLP Practitioner (Neuro-Linguistic Programming)
• Past-Life Regression Therapy
• Pre and Post Surgery Hypnosis
• Smoking Cessation
• Therapeutic Imagery Facilitator
• Trauma Recovery Hypnosis
• Body Syndromes
• Emergency Hypnosis
• Healing the Inner Child
• Hypnosis and Depression
• Hypnosis and the Law of Attraction
• Love, Sex and Intimacy