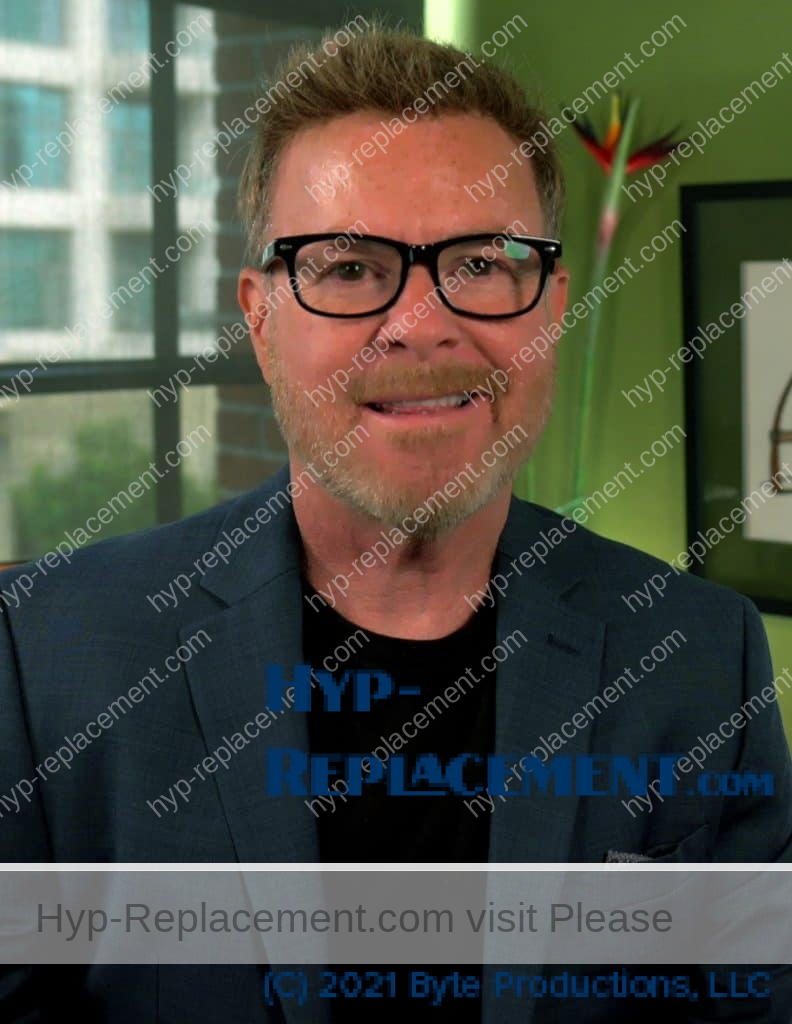 Your Thoughts Create Your Reality.
I help people update how they think.
Let go of Stress and Anxiety
Balance Work+Life
Lose Weight
Quit a Bad Habbit

Boost Confidence

LGBTQ+ or Sexual Issues
and much more…
Convenient virtual sessions via Zoom for busy people.
I Specialize in Hypnosis for people who want change in their lives.
Do you ever wonder how your life might be if you chose a different approach to achieving your goals or dealing with conflict?  You may already be successful in life and career, but still don't feel like you have arrived.  Perhaps you have only known working hard to reach a goal – but what happens when you achieve it?  Then what?  Life, whether it's going good OR bad, can be stressful and anxiety provoking – but it doesn't need to be.  Hypnotherapy can help you accomplish your endeavors, enjoy your achievements, feel calm if you are still working towards them and remove old patterns of thinking that no longer serve you. 
Unlike traditional therapy, Hypnotherapy works with both your conscious and subconscious mind to harmonize your beliefs and release inner conflicts which may show up in your life as fear, anxiety, anger, procrastination, eating too much/not enough, or many other things that can range from a bad habit to an addiction.
Life is a series of transitions, yet change can bring about anxiety.  Some of the most successful people regularly employ tools like Hypnosis and NLP to revise and update their "life script" to adapt change and keep consistent with their evolving goals and desires.
Do any of these sound like you?
If you can relate to any of that, let's talk.
CONSIDER ME AS YOUR SILENT PARTNER
Utilizing hypnosis techniques, I help people (and also corporate clients) to achieve goals and eliminate fears that may be career or life related.
Maybe you are:
A stress eater and find calm or comfort in food – now in need of losing excess weight.
A fearful flyer, public speaker, or lack self-confidence.
A business professional with Stress or Anxiety – successful in your career yet still feel consumed at times. 
Coming to terms with your Sexual or Gender Identity and are haunted by confusion, guilt, shame and self-esteem issues
An entrepreneur or entertainer who feels overwhelmed, insecure or like an impostor as success grows and the stakes get higher.
Curious about the Law of Attraction and how that may positively impact your life.
I work well with clients who are high-functioning and successful. Sometimes we call them the "worried well".  Even the worried well can struggle to reach a goal, de-stress, boost confidence, or "get out of their head" and live in the present.  Let's work on that!
A powerful tool that is often misunderstood.  You're not really asleep, you never lose control. I help you into a state of super focus to help reconcile conscious desire with unconscious behaviors or beliefs.  See FAQ's for more details.
Maybe you need a game plan before you can lock things into your subconscious mind.  I'll help you organize and select your priorities that will best help to achieve what matters most to you. 
Neuro Linguistic Programming (NLP)
Ever wonder why two people can see the same thing yet describe it very differently? We all have "programming" to help us with our perception of the world around us.  Sometimes we need to update that program to release old patterns or triggers that no longer serve us.  Is your cup half full? or half empty?
Hypnosis and NLP in corporate organizations can literally be an untapped advantage to helping achieve corporate goals, sales team motivation, and employee well being.  Lots to talk about!
It doesn't need to be complicated.
Every client receives therapy tailored to their specific needs.
But basically, it looks like this…
On this 15-20 minute call, we'll get to know your presenting issue and discuss your goals for a successful outcome.  And you'll get to know me too!
I'll propose, create and implement a therapy plan using Hypnosis and NLP to help you get on the right track to reaffirming or becoming more of that person you are meant to be.
Pop open the champagne.  Give yourself a high five.  Buy a boat.  Whatever you do to celebrate achievements in your life, get ready to do that.