YOUR ROADMAP TO SUCCESS…BEGINS HERE!
The best way to find out if Hypnotherapy may be right for you is to have a 20-minute free consultation call to discuss.  
After your consultation you can decide if you'd like to schedule your first session at that time, or come back at your convenience to book your session online when you are ready.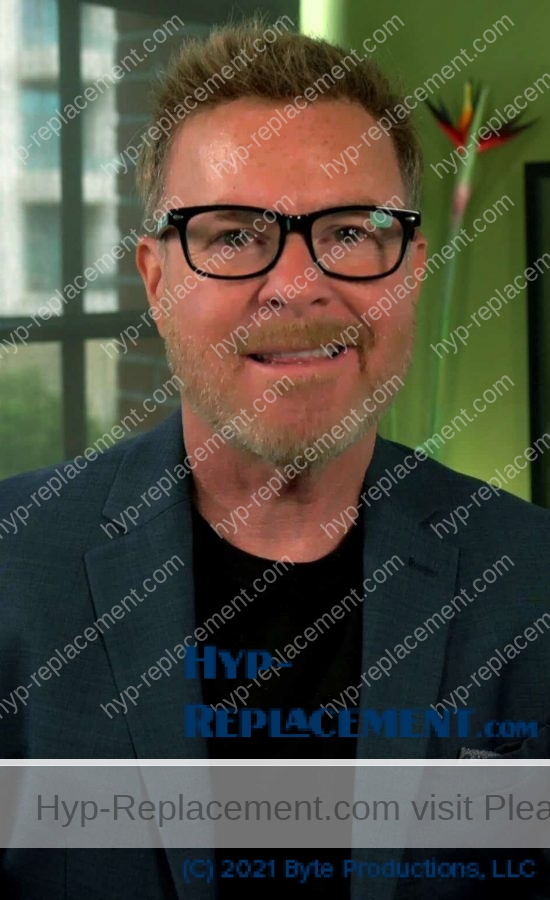 All information submitted is confidential and will not be used for ANY other purpose than your free consultation.